Welcome to Tridekon.com - Home of the Cropsavers®
Tridekon is a company, located near Neepawa, MB Canada, that manufactures Cropsavers® and Grain Bag Extractors. Our Team at Tridekon prides ourselves in producing a product that is Designed and Tested by Farmers for Farmers. Our products are designed with the Farmers productivity and profitability as our focus. We measure our success by our customer's satisfaction.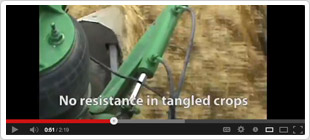 Cropsaver Videos
From Cropsavers in action to divider installation, we have a video to answer all of your questions.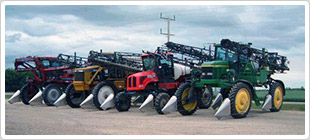 Cropsaver Price Quoter
Obtain a price estimate by using our Cropsaver quoter, just enter your machine info and select your options.